The ADFAS Mid–career Scholarship is sponsored by the Association of Australian Decorative and Fine Arts Societies through the Patricia Robertson Fund (PRF).
The scholarship awards $2000 to a mid–career conservator with minimum ten years practice to undertake professional development opportunities including, but not limited to, attendance at a conservation conference or workshop, use towards publication of research, development of an innovative technique or material.
Applicants are required to fill out the application form and need to be current financial member of the AICCM.
Applications will be reviewed by a selection committee comprising of the ADFAS and AICCM representatives. Selection will be based on both the benefit of the award to development of the recipient's career and the benefit to the AICCM and profession.
Recipients will be required to:
1. Submit a report or PowerPoint presentation to the Association of ADFAS AGM.
2. Submit an article of approximately 400 words to inform both the ADFAS membership and the AICCM e-News readers of the benefits of receiving the scholarship.
3. Present a lecture at the local society of ADFAS or AICCM about how the scholarship was used.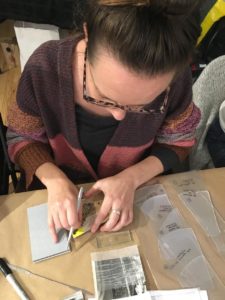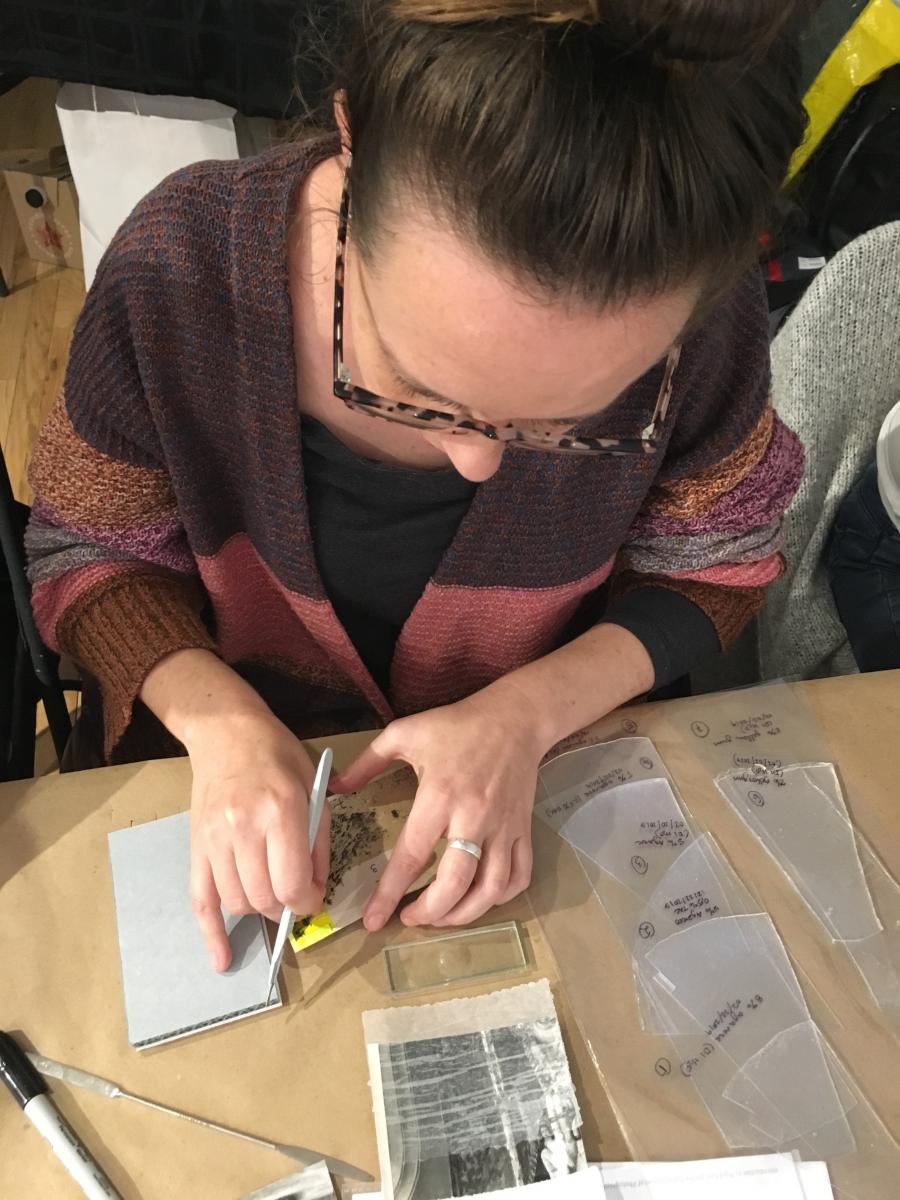 Proudly supported by