University of Canberra – Clare Kirk  
Through this difficult year Clare stood out due to her commitment to the profession and her ability to seek out advice from professional conservators to assist with her work. She is currently working at the Australian War Memorial as a Preventive Conservator while completing her studies.
University of Melbourne – Lisa Mansfield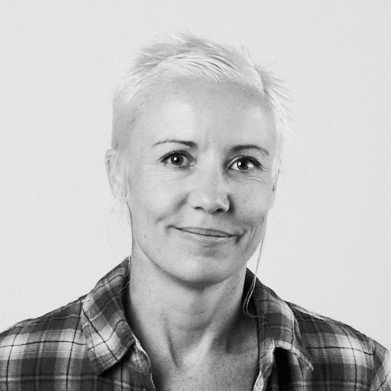 Lisa has contributed significantly to the AICCM over a short period of time. She has served as a branch member on the Victorian Division and is currently both the National Council SIG/Event Coordinator and the Emerging Conservators SIG Co-convenor. She was also a member of the organising committee for both the 2019 National Conference and the 2019 Managing Risks to Collections Preventive SIG conference. Lisa has acted as Treasurer and President for the University of Melbourne's student body (SC@M) and initiated the SC@M/AICCM mentoring program.

Past award winners
2013: Krysten Bullen and Fiona Hernandez
2011: Celia Cramer and Jennifer O'Connell
2006: Marika Kocsis
2004: Rhiannon Walker
2002: Belinda Gourley
2001: Jaishree Srinivason
2000: Maria Kubik
1999: Renita Ryan, Kate Jones
1998: Stephanie Bailey
1997: Caroline Fry
1996: Anne Carter
1993: Cobus van Breda
1992: Tracey Golds
1991: Graham Clegg and Sue Valis
1989: Alison Bunsell
1987: Sue Bassett & Gillian Osmond
As you can see, our records are incomplete. If you can help fill in the blanks we would love to hear from you.