Margaret Birtley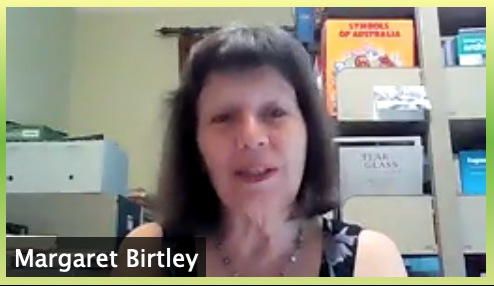 In March this year, at the onset of pandemic closures, Margaret recognised that there were no resources available in Australia to assist people to navigate the shutdown of museums, particularly for non-conservators. Margaret very quickly collaborated with others to write a guide and arranged for it to be distributed via AICCM and Blue Shield Australia.
The guide has been praised in Australia and internationally and has since been translated into other languages. It has so far received nearly 5,000 views on the AICCM website. (Download the guide here:)
Past recipients
2011 – Genevieve Konig (WA), Heather Joynes (NSW), David Thompson (VIC)
As you see, our records are incomplete. If you can help fill in the blanks we would love to hear from you.