This award recognises an AICCM member or institutional member who has contributed to the profession either over the long term or a single project by active involvement in delivering conservation seminars, workshops and other educational/learning opportunities; mentoring of other conservators; promotion of conservators and/or conservation within and beyond the profession by working with allied professions and the public.
Trish Stokes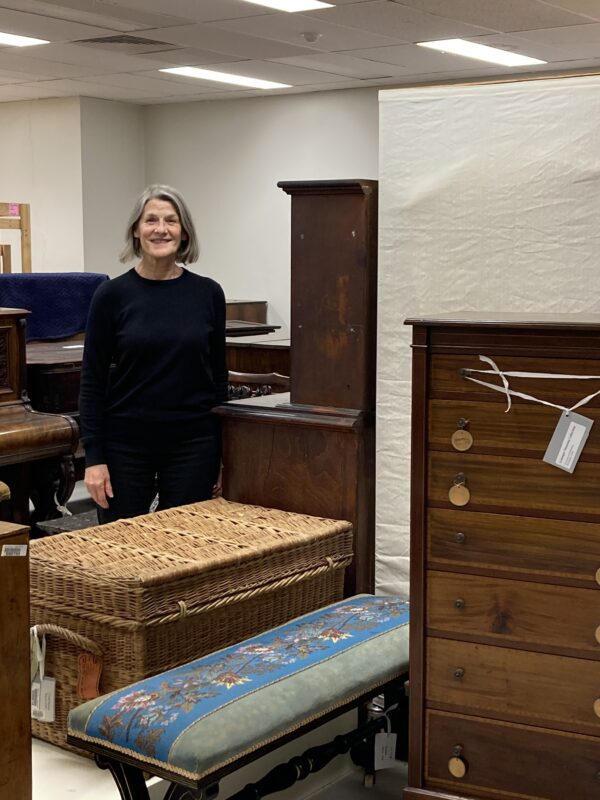 Trish has played a pivotal role in caring for collections across Australia for over three decades. Working across state and federal public collection institutions, Trish's experience spans bench-top conservation to leadership and management roles. She has played a pivotal role in significantly improving conditions and preservation standards for important collections within the public collecting sector. In recent years, Trish has been exemplary in supporting, advocating for, and mentoring the next generation of conservation professionals.  Trish's impact extends beyond her immediate workplaces and she has collaborated extensively with allied professionals in the wider GLAM sector. Trish is a true leader, and a dedicated colleague, manager, and mentor.
Past recipients
2011 – Bernard Kertesz
2009 – Fred Francisco
As you can see, our records are incomplete. If you can help fill in the blanks we would love to hear from you.