Bruce Ford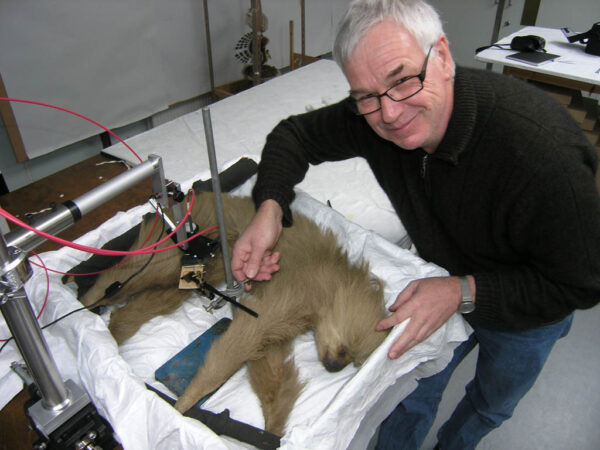 This award recognises Bruce's contributions to the conservation profession and conservation science through his work for over 30 years with leading national and international conservation departments. He pioneered the use of microfading testing in Australia from the late 1990s with huge benefits to important cultural heritage as he helped to determine 'safe' display and exhibition conditions. Bruce has tested thousands of objects in every conceivable form of media. Throughout his work, extensive publications, presentations around the world and mentoring he has exhibited dedication and advocated for the role of a conservator.
Past recipients
2011 – Bernard Kertesz
2009 – Fred Francisco
As you can see, our records are incomplete. If you can help fill in the blanks we would love to hear from you.