Newsletter Issue Number:

Author:

Carmela Lonetti
The Arts Centre Melbourne (ACM) receives most of its acquisitions for the Australian Performing Arts Collection (APAC) through donation. In 2018 APAC received the donation of The Dame Joan Sutherland Costume Collection. This new acquisition from Opera Australia provides highlights from the celebrated career of Dame Joan Sutherland. The collection spans the breadth of Sutherland's expansive repertoire and includes 30 complete gowns, head pieces, jewellery, wigs and shoes.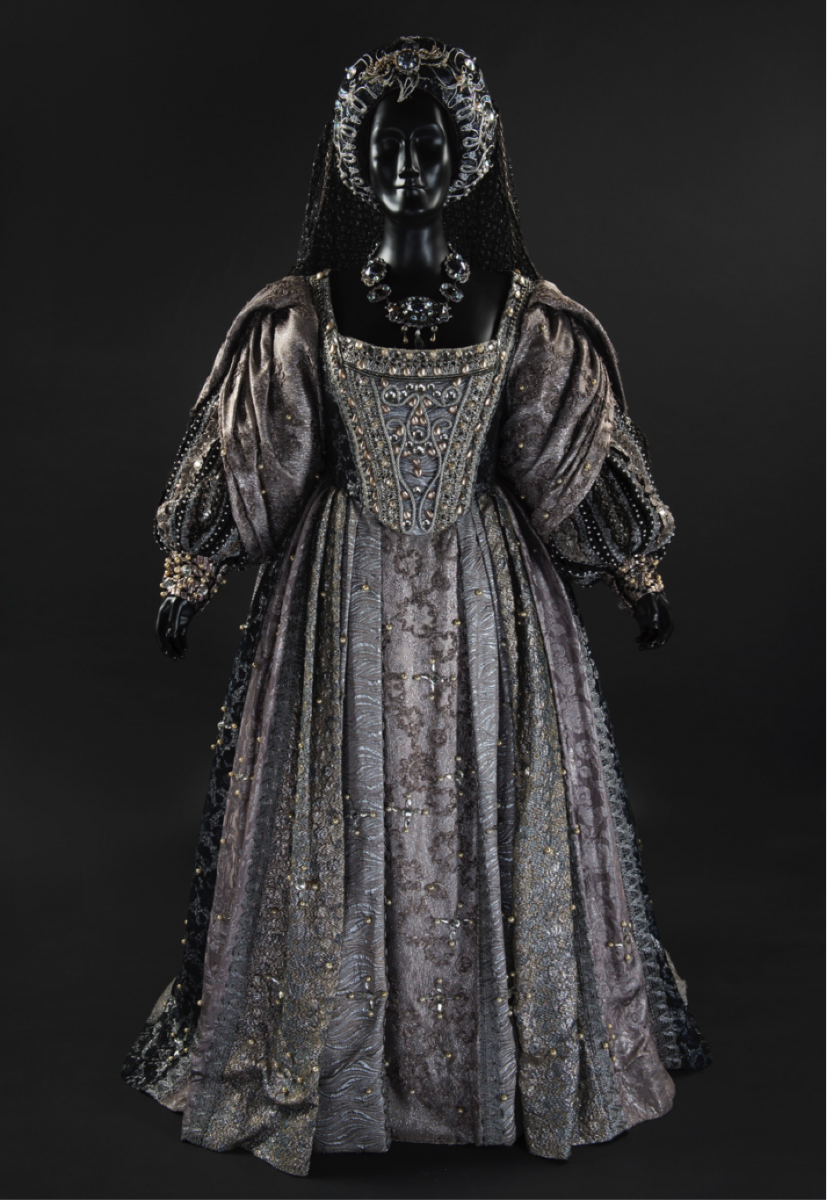 With such large acquisitions, the challenge remains the timely processing and ultimate storage of items that are in their nature voluminous. Carmela Lonetti, Conservator and other members of the collection team have recently started this process. Three of the costumes and a number of accessories are currently on display in the Smorgon Plaza of the Theatres Building 100 St Kilda Road in the exhibition "Splendour from the Stage" (https://www.artscentremelbourne.com.au/en/Whats-On/2018/Exhibitions/New-…), aligning with the 2018 Opera Season.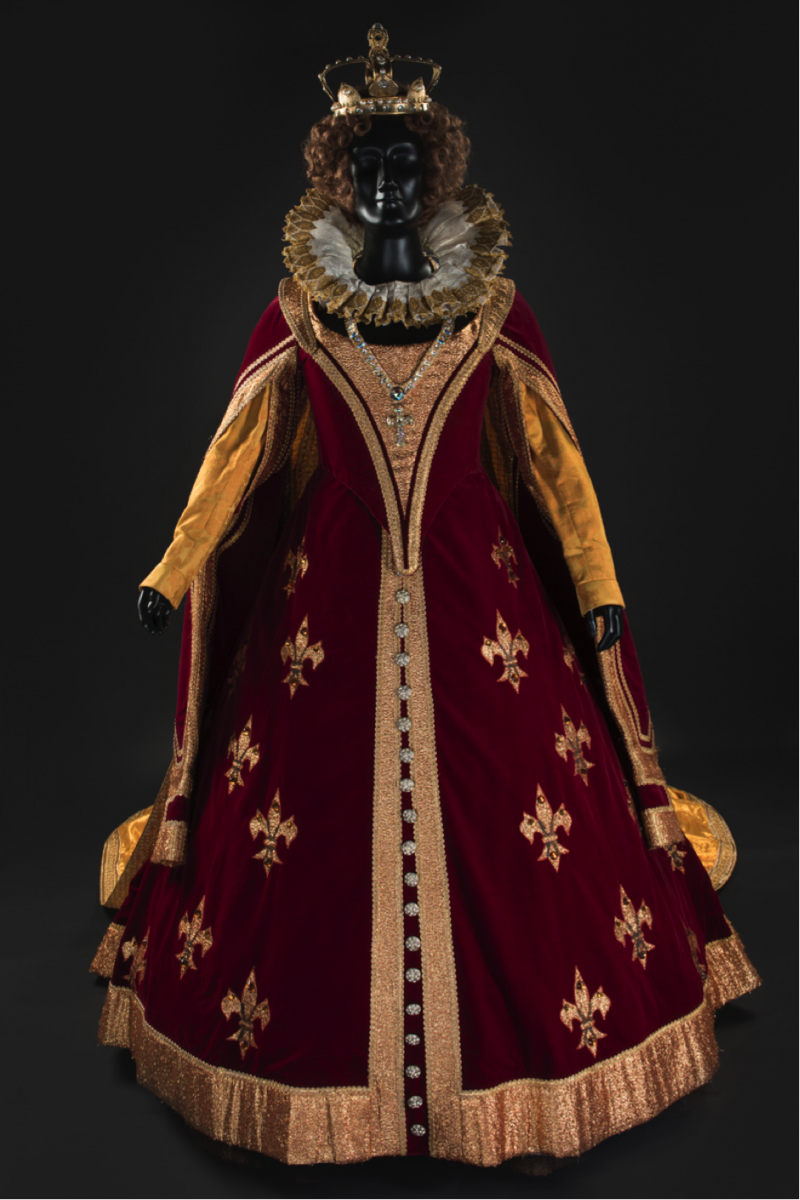 The opening of the Australian Music Vault in ACM's Gallery 1, has necessitated the increasing utilisation of the foyers and public areas for temporary exhibitions of the permanent collection. The challenging aspect of these public spaces is continually adapting the 'non-museum' environments for the safe and engaging display of the APAC collection. Samantha Hamilton Head, Collections, Preservation and Access is currently supporting the Collections Team investigating innovative ways of displaying the collection and extending the standard limits of display conditions informed by conservation materials knowledge and risk methodologies.