---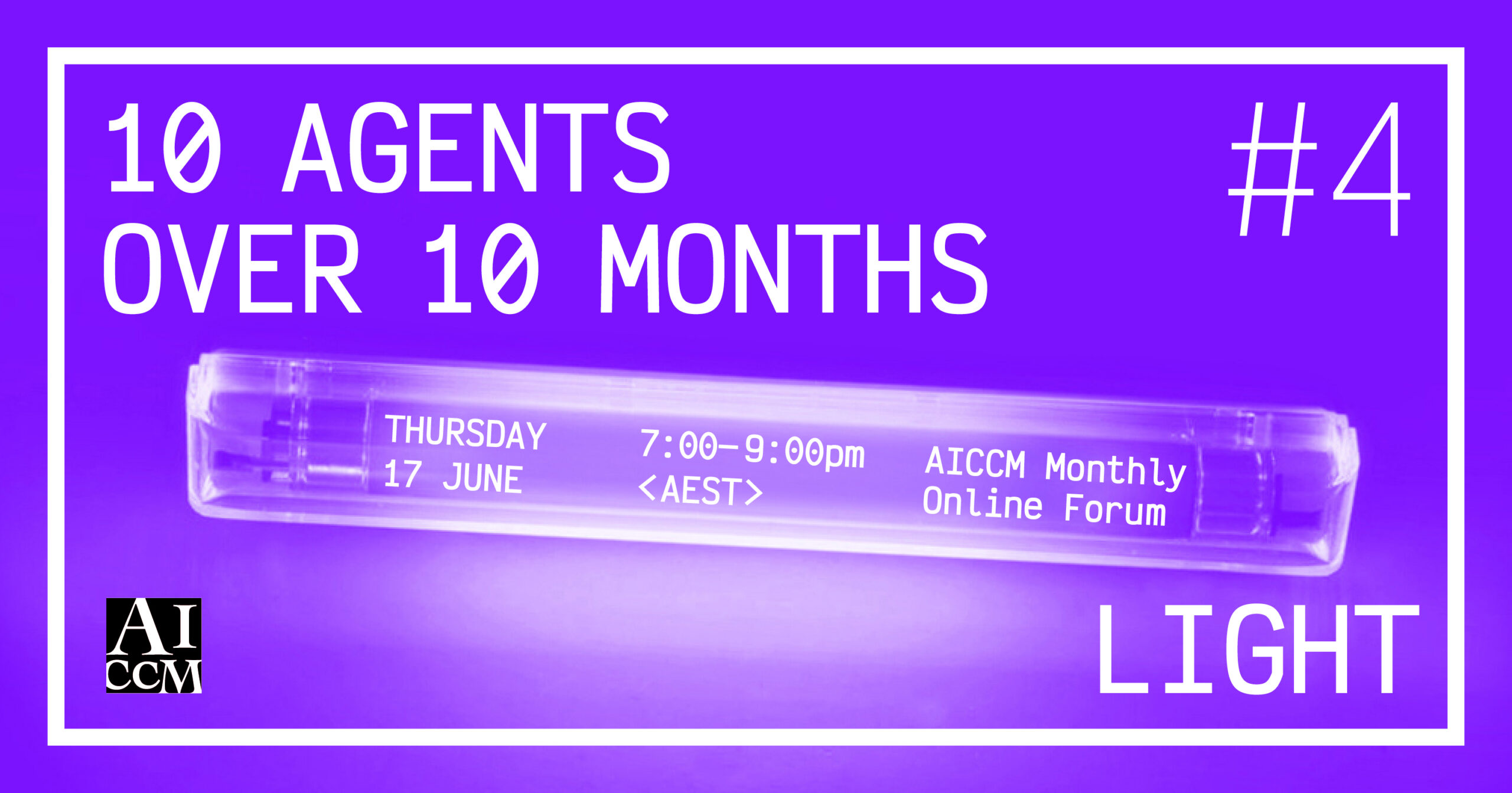 This session will explore the topic of Light and managing its impact on collections, with presentations from three speakers followed by a Q&A session. The presentations will focus on:
Lighting guidelines and policy (David Saunders),
LED lighting, what it means for Conservators (Scott Rosenfeld) and
Micro-fading and institutional impact (Ian Langston)
David Saunders presentation summary:
Most guidelines for museum lighting are based on the most easily measured parameter, the level of light needed to see collections. Although the decision-making process in museums seeks to balance good lighting, so that visitors can appreciate and enjoy the collections, with an approach that acknowledges the need to limit light damage to objects, there is little guidance on acceptable levels of light exposure to achieve a desired lifetime for collections. This presentation explores the factors that affect lighting policy, the origin of current recommendations and the manner in which the balance between assuring good viewing conditions for current access and the long-term preservation of the collection for future access.
Scott Rosenfeld presentation summary:
The Art of Lighting Museums. Light is the energy people need to see each other and enjoy the wonders of our world. Light can be shaped, directed, colored, and attenuated with skill and intention. The paradox for museums is that the same energy required for vision, also damages light-sensitive collections. Using a rich variety of examples from the Smithsonian American Art Museum this presentation will demonstrate techniques for how skilled lighting designers can achieve the goal of allowing people to enjoy objects of cultural heritage while preserving them for future generations. The presentation will include information about LED lighting, daylight and the challenges museums typically face controlling light.
Ian Langston presentation summary:
Assessing and mitigating the risk of light damage to collections for display can be complex. Navigating the exhibition planning process presents the conservator with the challenge of advocating for collection care standards, whilst balancing the needs of an expansive project team comprised of diverse stakeholders each with their own focus and deliverables. This presentation is a retrospective of the implementation of microfader technology at Auckland Museum, focusing on case studies to highlight how we have utilised this screening technology and what impact it has had.
Thursday 17 June 2021
7pm-9.00pm
FREE Event
Registrations are now closed
If you missed the webinar, you can watch the recording here.

Getty Publications have offered a 20% discount on Museum Lighting: A Guide for Conservators and Curators to registered participants of the event. The promotional code will be emailed to participants.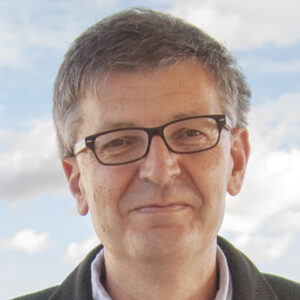 David Saunders is an Honorary Research Fellow at the British Museum, and formerly its Keeper of Conservation and Scientific Research. David is a visiting professor at the Centre for Sustainable Heritage at UCL and NYU (2018) and the author of the recent Getty publication Museum Lighting: A Guide for Conservators and Curators (2020).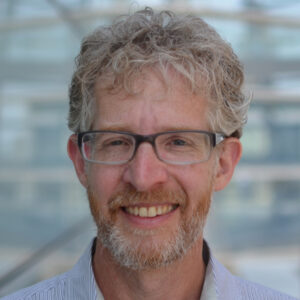 Scott Rosenfeld LC, FIES is the lighting designer at the Smithsonian American Art Museum and Renwick Gallery. For over twenty years, Scott has worked on lighting art collections so they can be better seen, experienced, and preserved. The advent of energy-efficient LED lighting has led him to research new possibilities for manipulating the spectrum of light to enhance vision and slow the degradation of light-sensitive materials. He's collaborated with the US Department of Energy to field test LED products in museum applications, with the National Institute of Standards and Technology (NIST) and the Pacific Northwest National Laboratory to access the color rendering attributes of light, and with the Getty Conservation Institute (GCI) to better quantify how light damages art collections. Scott is chair of the Illuminating Engineering Society Museum Committee where he led a team of experts to publish the 2020 IES Recommended Practice for Museum Lighting.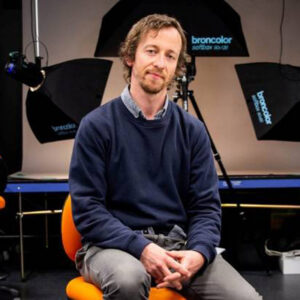 Ian Langston is an Objects Conservator at Tāmaki Paenga Hira Auckland Museum. Primarily focused on preparing collections for display, Ian has worked on an array of temporary exhibitions, displays, and gallery renewal projects.