Karen Vidler, Book Conservation Services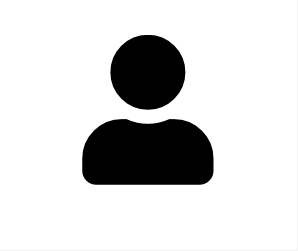 www.facebook.com/bcsbindery
Email: bcsbindery@gmail.com
Phone: +61 0458 572 168
State: SA
Conservation treatments and services offered: Books, Paper (art and archives), Archives, Photographs, Environmental monitoring, Education & Training, Preservation needs assessment plans and surveys, Technical analysis and examination, Disaster preparedness mitigation and risk assessments, Conservation documentation, Storage rehousing mounting framing and exhibition prep, Collection management
About me
Karen studied bookbinding and book conservation in the UK. She is a qualified book conservator and bookbinder. She has over 25 years experience in institutional and private conservation practice, performing conservation treatments and period rebinding of books dated from the 12th to 20th centuries. Her research areas are pedagogical practices in conservation education and improved conservation treatments of leather bookbindings. Recent publications include 'Board Attachment', published in 2019 by the Society of Bookbinders, London.
About the business
Provide period bookbinding and conservation of books using conservation standard materials and techniques. Offer workshops in bookbinding and the conservation of books. Internships and individual tuition available.
Other conservation services
Preservation and conservation needs assessment of library and archive collections. Conservation standard box making and other re-housing.