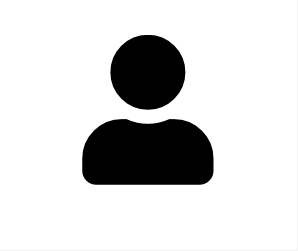 www.microfading.com
Email: bford15@hotmail.com.au
Phone: +61429962917
State: ACT
Conservation treatments and services offered: Outdoor cultural material and built heritage, Environmental monitoring, Education & Training, Technical analysis and examination, Collection management
About me
Currently engaged in rock art conservation & graffiti removal; stone deterioration; light & colour change research (microfading) and exhibition lighting policy at NMA.
About the business
Fade testing services, fade testing equipment and training, rock art conservation/management; stone/masonry studies; graffiti removal & management; collections management & preservation policy.
Other conservation services
Fade testing services.