Tess Evans, Heights Heritage Conservation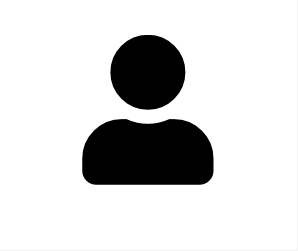 www.heightsheritage.com.au
Email: tess@heightsheritage.com.au
Phone: 0412 398 588
State: NSW
Conservation treatments and services offered: Books, Paper (art and archives), Archives, Photographs, Audiovisual (analogue or digital), Paintings, Objects, Textiles, Outdoor cultural material and built heritage, Environmental monitoring, Education & Training, Preservation needs assessment plans and surveys, Technical analysis and examination, Disaster preparedness mitigation and risk assessments, Conservation documentation, Storage rehousing mounting framing and exhibition prep, Integrated pest management, Collection management
About me
Tess Evans, senior conservator, completed her training in UK at the prestigious Textile Conservation Centre in 1984 and established Heights Heritage Conservation a private conservation company on the Northern Beaches NSW in 2005, to service both private and institutional clients.
About the business
Please feel free to visit the website for more details and past projects.
Other conservation services
Custom made supports, mounts and frames for all types of display and bespoke mannequins for costume. Preventive conservation consultant, including mould remediation services. Large woven tapestry cleaning and conservation services.