Lydia Egunnike, LE Conservation Services PTY LTD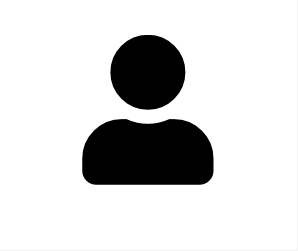 leconservation.com.au
Email: leconservation@gmail.com
Phone: 0415605598
State: QLD
Conservation treatments and services offered: Paper (art and archives), Archives, Photographs, Digital (data files photographs etc), Environmental monitoring, Education & Training, Preservation needs assessment plans and surveys, Disaster preparedness mitigation and risk assessments, Conservation documentation, Storage rehousing mounting framing and exhibition prep, Integrated pest management, Collection management
About me
Specialist in the conservation of paper and photographic materials, preventive preservation and disaster preparedness.
About the business
LE Conservation Services offers a comprehensive range of paper and photographic conservation and preservation services for the public sector, cultural heritage organisations and private clients. Work ranges from individual object treatments through to collection-wide preventive preservation assessments and planning. Treatment work is carried out at the studio and other services are carried out on-site as requested by the clients.
Other conservation services
Historic photographic process workshops.