This award, formally known as the AICCM Hall of Fame, recognises career long contributors to Conservation and acknowledges skills sharing across levels of seniority ensuring that skills are not lost from the profession.
---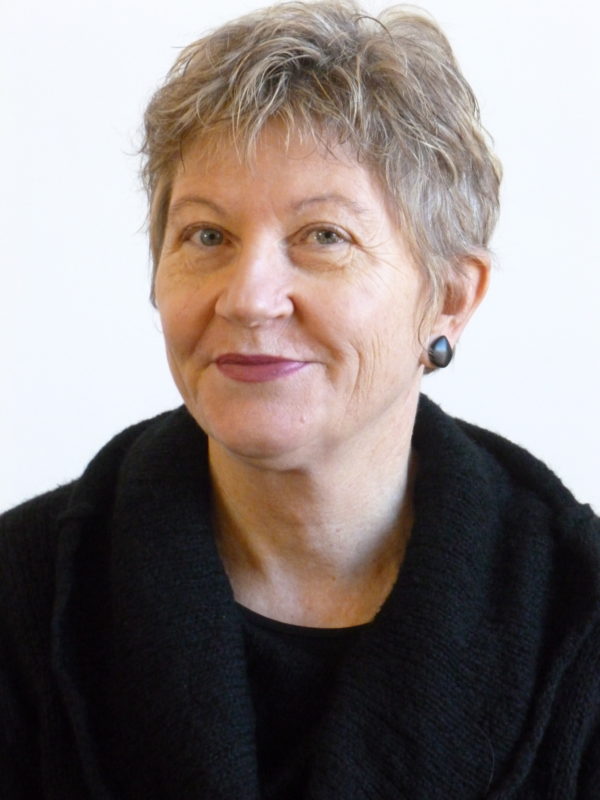 2020
Kay Soderlund
The AICCM Medal is not often awarded, but this year we have the great honour of presenting it to Kay Soderlund. Kay has contributed an enormous amount to our profession; she was one of the founding members of ICS, and established Conservation Resources and Preservation Australia. Through these businesses Kay provided essential conservation services to clients and imported tools and materials into Australia to support others in the profession.
Kay recognised the importance of preventive conservation from early on in her career, contributing to many resources that conservators rely on such as the Preservation Needs Template and Be Prepared. She has also volunteered for many roles within AICCM, including National President from 2009 to 2012.
Throughout her career Kay has mentored staff, interns, volunteers, and emerging conservators. She has delivered countless workshops to community groups and regional museums. Kay has consistently shared her skills, knowledge and understanding with others, with incalculable benefits to the preservation of Australian heritage and culture.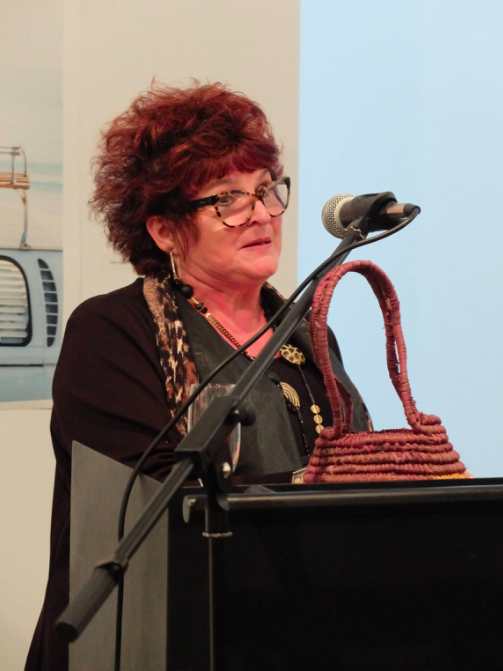 2018
Dr Malgorzata Sawicki, Head of Frames Conservation, Art Gallery of NSW
Over her 32 year career, Malgorzata (Margaret) has consistently advocated for the acceptance of Frames Conservation as a specialist discipline.
She both founded, and coordinated for 4 years, the Gilded Objects Conservation Special Interest Group of the AICCM. She has severed as both a general member and a security on the NSW division of AICCM; and was Assistant-coordinator, and then coordinator of the ICOM-CC Wood, Furniture, & Lacquer Working Group.
Margaret has mentored and trained many students in frames conservation sharing her knowledge and PhD research methods which now reach globally. Margaret has also published widely and has shared her expertise with the conservation community both in Australia and overseas through contributing to conferences and workshops.
2017
Posthumously awarded to Emeritus Professor Dr Colin Pearson
On 17 April 2017 we lost a man who can rightly be called the 'Father of the Conservation Profession in Australia'. The AICCM and its membership owe much to Colin; he was there at the establishment of the organisation and was always a highly involved member, serving as National President for a time, and being awarded the first Conservator of the Year award in 1995. Colin could always be counted on to ask a difficult question about AICCM finances from the floor at an AICCM AGM.
First among any list of Colin's achievements would be the 24 years he ran the Materials Conservation course at the CCAE (later the University of Canberra). Colin was appointed the head of the program on its establishment in 1978 and remained there for 24 years. Over that time the course produced 338 graduates who went on to populate the public and private conservation laboratories of the country.
To this growing band of professional conservators Colin was friend, mentor, teacher, researcher, disseminator, author, colleague, advocate and exemplar. He helped bring Australian conservation into the modern era and insisted that it be taken seriously; conservation in Australia became a discipline, a profession, a calling.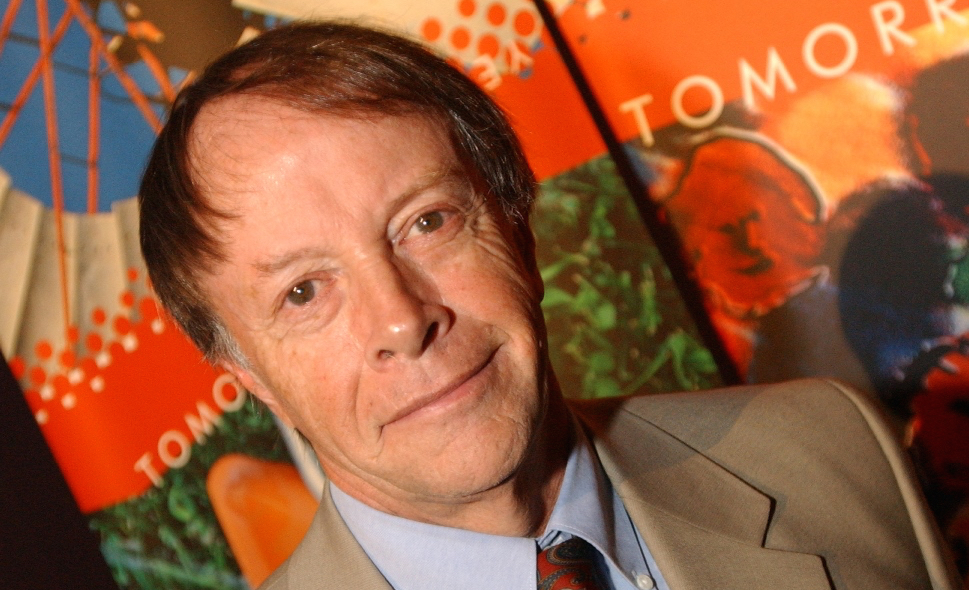 2016
Ian Cook
With a contribution to conservation sustained over a lifetime AICCM is honoured to award the 2016 Hall of Fame award to Ian Cook. Appointed by the National Library of Australia to train as its first conservator in 1965, Ian was the very first conservator employed by the Commonwealth Government, commencing work at the NLA in 1969. In 1985, Ian left the NLA to join the State Conservation Centre in SA, and became the inaugural director of Artlab Australia, a position that he held for 19 years. A key figure in establishing AICCM and a member of the team that fought for the introduction of the materials conservation course at the Canberra College of Advanced Education. Ian has been influential at the highest levels in government and international organisations. Foundation chair of AusHeritage Ltd, a government initiated program to export the Australian heritage industry, Ian was also a founding member of the Heritage Collections Working Group, later the Heritage Collections Council. In 2009 Ian became a Salzburg Global Fellow.
Ian's achievements as a leader in the field and an advocate for the profession are  significant. Ian has worked tirelessly to promote conservation within government, public and private commercial organisations as well as in the education system at all tiers and has supported and made opportunities for fellow conservators throughout his career. He continues to teach through workshops in Asia and brings the message of the high standards in conservation in Australia to new audiences.
2013
Tamara Lavrencic
Tamara has been an outstanding and reliable supporter of AICCM for over 20 years. She has contributed an enormous amount of her time to serving the organisation and has twice served terms as the National President as well as in other positions on the Queensland and National Committees.
Her engagement and commitment to AICCM has been vital at crucial times such as during the formation of the Museums Australia and the debate as the whether AICCM should become part of that larger organisation.
2013
Marcelle Scott
Marcelle has been a long-term member of the AICCM and is a Professional Member. She has taken on senior roles within the organisation, in particular as National President and more recently as Editor of the Bulletin (Vol 29-33).
Marcelle has had a long career involving working at the Australian Museum, Museum of Victoria as well as working for Museums NSW.  At Museums NSW she worked with regional museums sometimes in remote areas where she would be the only contact that museum volunteers had with the conservation profession. That type of work requires independence and improvisation with limited resources beyond the experience of most city based conservators.
Marcelle Scott has made a significant contribution to the advancement of conservation as a profession in Australia, and has contributed to raising the academic standing of conservation as a discipline internationally. In this respect, we wish to highlight Marcelle's pivotal contribution to the development of the conservation training programs at The University of Melbourne.