In the spirit of reconciliation, the AICCM acknowledges the Traditional Custodians of Country throughout Australia and their continuing connections to land, sea and community. We pay respect to their Elders past, present and emerging and extend that respect to all First Nations peoples.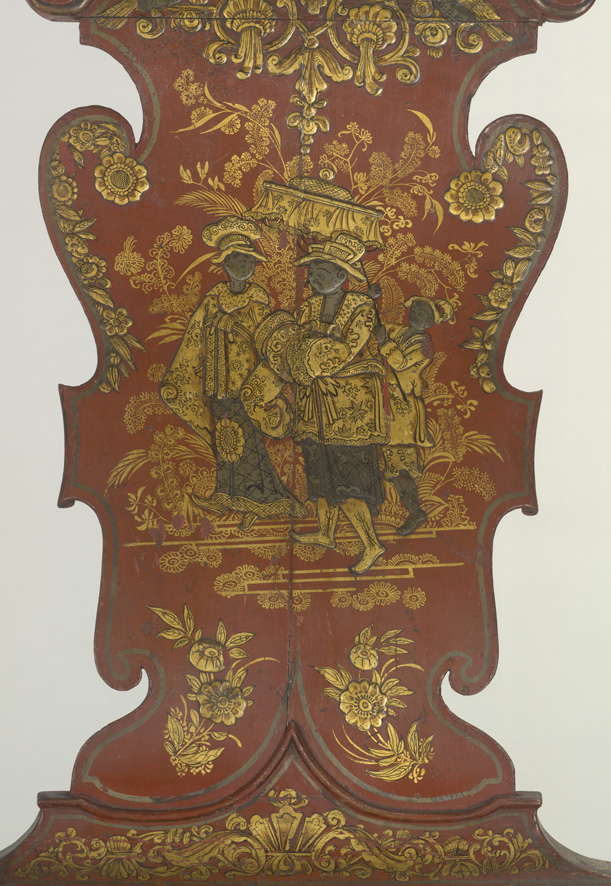 Conservation is about preventing damage and loss to our cultural heritage.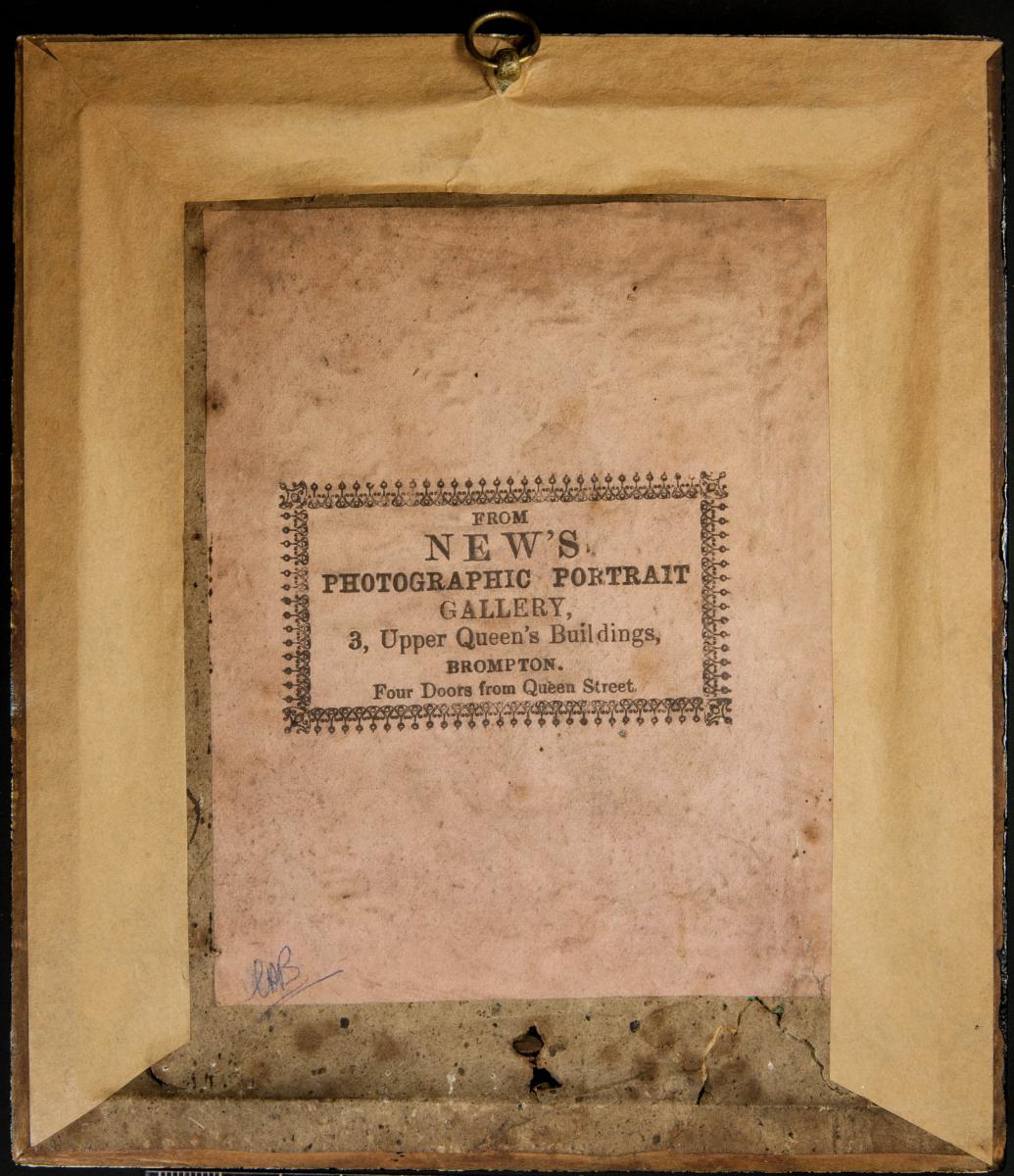 Conservators work to preserve our cultural heritage.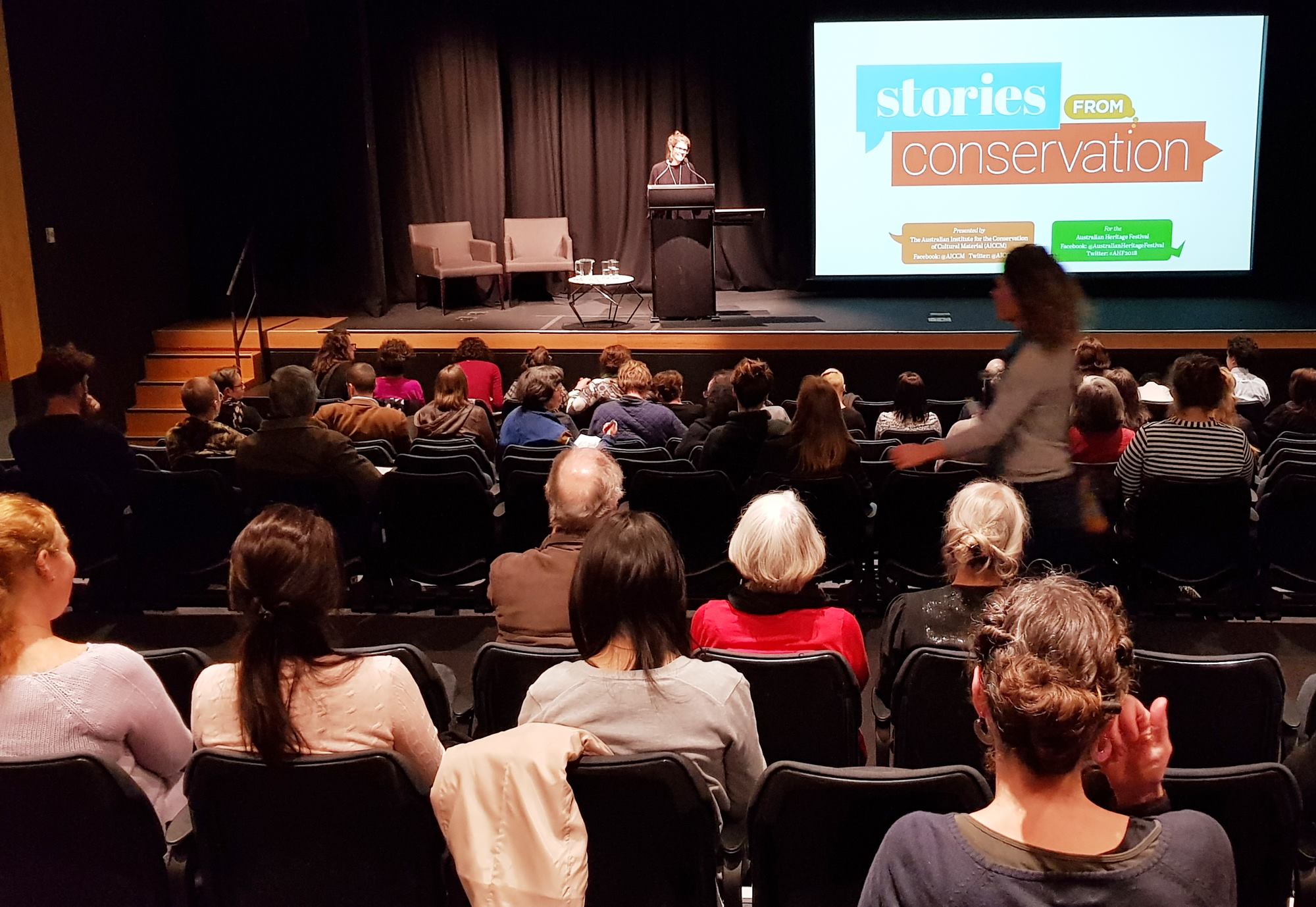 AICCM is the professional organisation for conservators in Australia.
2020 COVID-19
We would like to update you on the actions that the AICCM is taking in response to the current pandemic. We're also looking for ways to support our members, please let us know if you have ideas of how we could best do this.
We are continuing to engage our contractors Michelle (Secretariat), Hilary (our book keeper) and Zora (our web & social media expert) at their standard hours. Time relating to activities that are currently on hold will be transferred to building a better online connection with members.
Dealing with
unexpected closure:
A guide to caring for collections in buildings closed due to COVID-19
Disaster & Resources
AICCM can provide advice on how to protect your valuable collections during a disaster, as well as provide best practice information on rescuing items that may have been lost or damaged. AICCM has disaster management resources in the following areas:
Join AICCM
AICCM's membership is made up of professional conservators, conservation students and cultural heritage member organisations. Our membership also includes people who work in related professions, such as archivists, architects, curators and librarians, as well as volunteers and those with a general interest in cultural heritage.
Find a conservator
The AICCM directory of conservators in private practice lists over 65 members in Australia who are Professional Members of the AICCM and you can use it to find an expert in your region who is qualified to care for your art, object or memorabilia.
There's lots of opportunities to advertise with us and reach both public and industry audiences. We accept advertising for both print and online publications – have a look at the possibilities below.
Our supporters
Click on the images below to find out more about our education providers and conservation supplier supporters.